Meet the Team at Riecker Chiropractic
Get to Know Us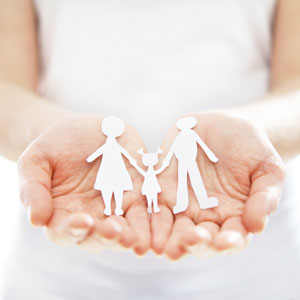 Jackie, Office Manager
Jackie is the person responsible for coordinating all functions of the office. She will provide whatever guidance our new patients require. Jackie has two sons and stays very busy with them! She is an extrovert by nature. Our patients love Jackie and we are excited for you to meet her!
Are you ready to start the battle against your pain? Call us today and let us guide you through your journey to health and wellness.
Chelsey, Front Desk Personal Assistant
You will meet Chelsey at the front-desk when you visit Riecker Chiropractic! She will warmly greet you and make you feel right at home! Chelsey is friendly and outgoing and will assist you in getting started with your chiropractic care.

Meet the Team at Riecker Chiropractic | (812) 482-4005